Trees Of Paradise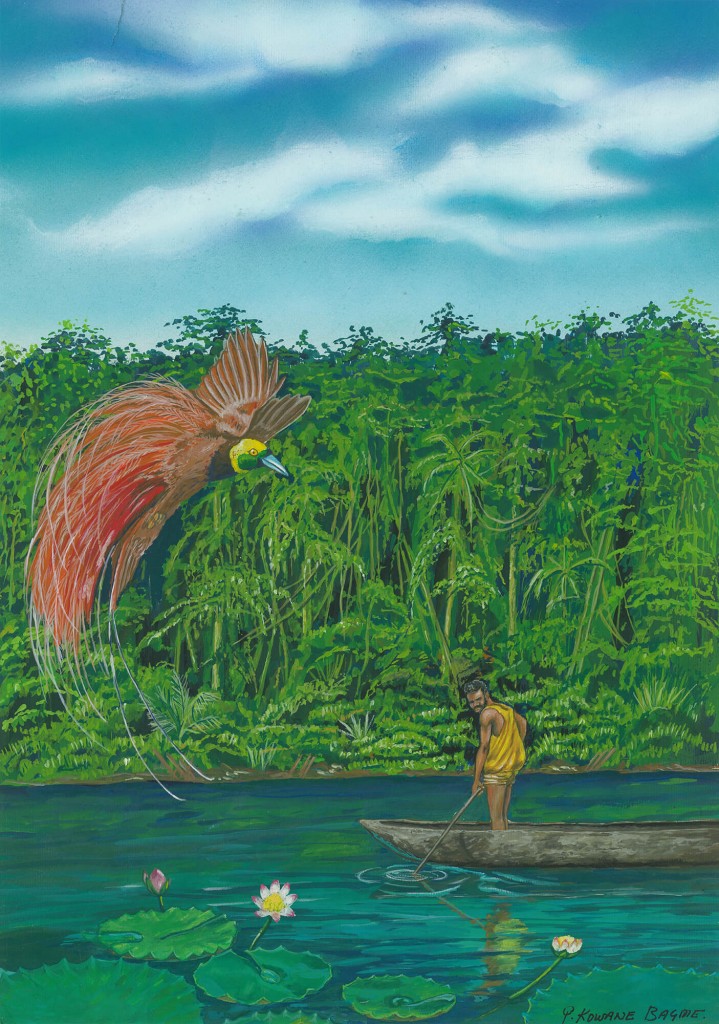 A true story of rainforest hope co-written with Nigel Hughes

FROM AMAZON KINDLE PAGE
Marooned up a dangerous river in the heart of Borneo Ric Edelman and Nigel Hughes are defeated in their first attempt to find untouched, virgin rainforest. In Papua New Guinea, undaunted they push their way with local clansmen through the steaming Hunstein Range. There they experience first-hand the terror and splendour of primal nature: giant trees, mythical birds of paradise, crocodile rivers and electric blue butterflies. Crossing an almost inaccessible swamp they find a people hardly touched by Western civilisation.
Then they learn that the entire region is earmarked for a vast logging operation and are catapulted into a journey of a different kind. How can the trees of paradise be spared? Can one of the great forests of this world be saved? It starts with a knock on the Premier's door. Travelling for days by dugout canoe, village by village, they alert the tribes-people to the impending fate of their forest. They win the trust of Kiawi, the Luluai (leader) of the remotest village and develop a long-lasting friendship with Matthew, the 13-year-old boy who had just inherited a vast tract of the rainforest.
This is a true adventure of two blokes following their dreams. A true story of stupidity, courage, and leadership. A true account of overcoming adversity, planting seeds of hope and manifesting a vision.
This book can inspire each one of us to follow our dreams - to make a significant difference.

Originally published by Green Press 1992. Republished as an eBook by Peach Publishing Ltd August 2020.
eBook version includes a new Afterword section to bring the reader up to date + extra photos. View at amazon.co.uk:

https://www.amazon.co.uk/Trees-Paradise-Ric-Edelman-ebook/dp/B08FMQ3ZL5/
All enquiries to Lucy Fawcett. Sheil Land Associates:
Email: lfawcett@sheilland.co.uk
Phone: 020 7405 9351